TruVet Pet Hospital
Located in Frisco, TX, we provide comprehensive veterinary care for dogs and cats throughout the region, including Little Elm, Phillips Creek Ranch, The Colony, Plano, Prosper, Aubrey, and Carrollton. Our team is committed to providing exceptional veterinary care along with compassionate, friendly service. We treat patients like our own pets and show them all the love, attention, and respect they deserve.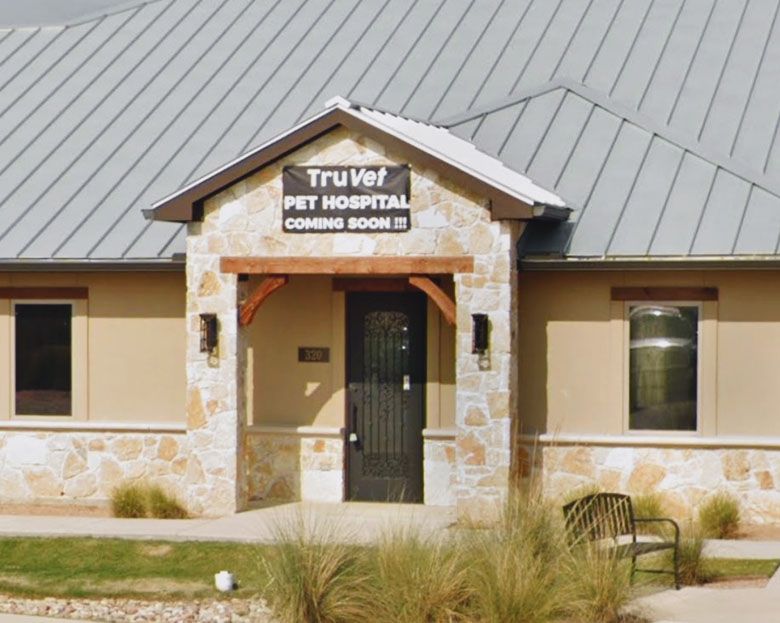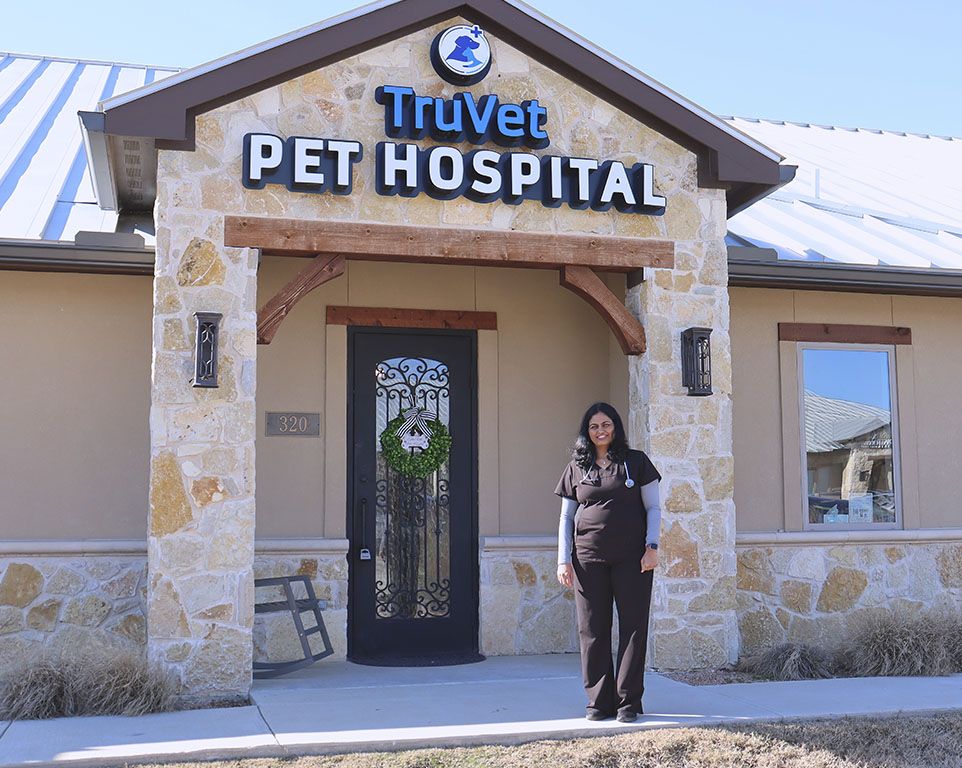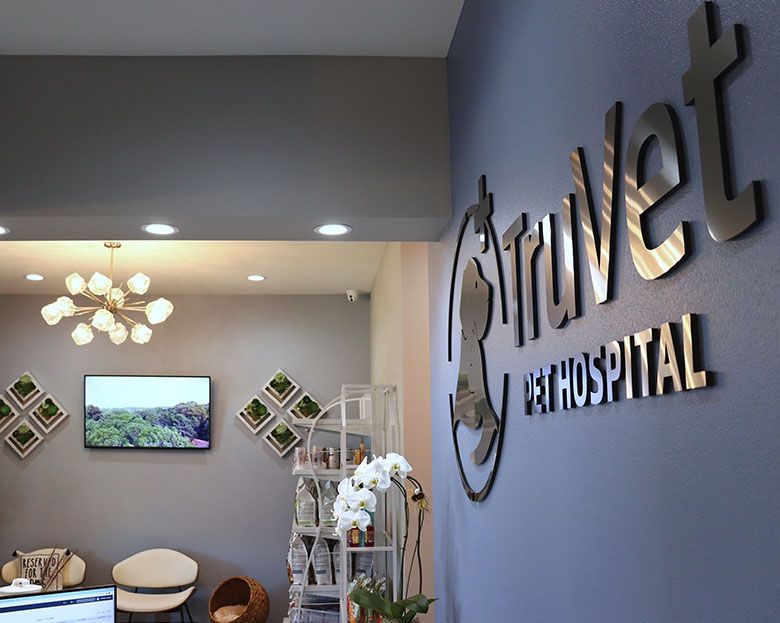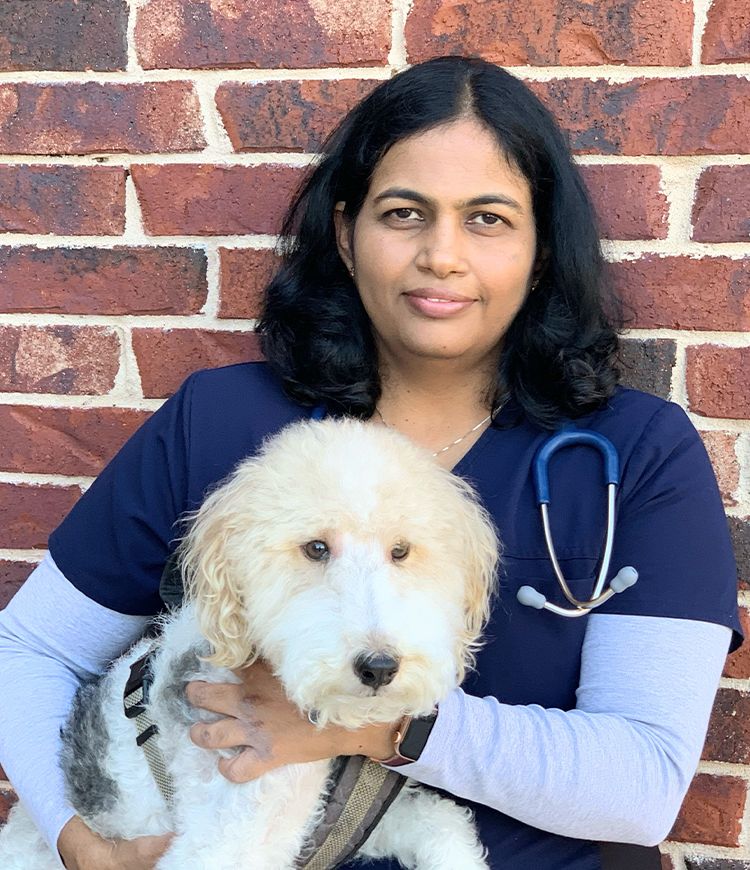 Madhavi Kommareddy, DVM
Dr. Kommareddy (Dr. K) is a caring and compassionate veterinarian with more than 18 years of experience. She graduated from the University of Missouri-Columbia, where she earned her MS in Biomedical Sciences and completed the North American Veterinary Licensing Examination (NAVLE) and Clinical Proficiency Exam (CPE). She followed her husband to the Frisco area in 2008.

After graduating, she joined general practice as she enjoys building long-lasting relationships with her pets and clients. Her passion for animals began as a child when she took care of animals on a farm. She has always admired the world of medicine and believes the feeling that comes when you make a difference in a pet's life is satisfying and rewarding. After practicing small animal medicine for 18 years, she decided to open a clinic within her own neighborhood with a passion to provide trusted, quality care at affordable prices. Dr. K is Fear-Free certified, and she understands veterinary visits can be stressful for pets and owners. She will work with you to safeguard your pet's emotional and physical well-being. Dr. K is a member of the AVMA (American Veterinary Medical Association) and TVMA (Texas Veterinary Medical Association). Her professional interests are internal medicine, dentistry, and preventive care.

She lives with her loving husband, two beautiful daughters, and a hyper fox terrier named Wall-E. When she is not busy providing quality care to pets, she enjoys gardening and watching movies. She can't wait to see you and your fur baby!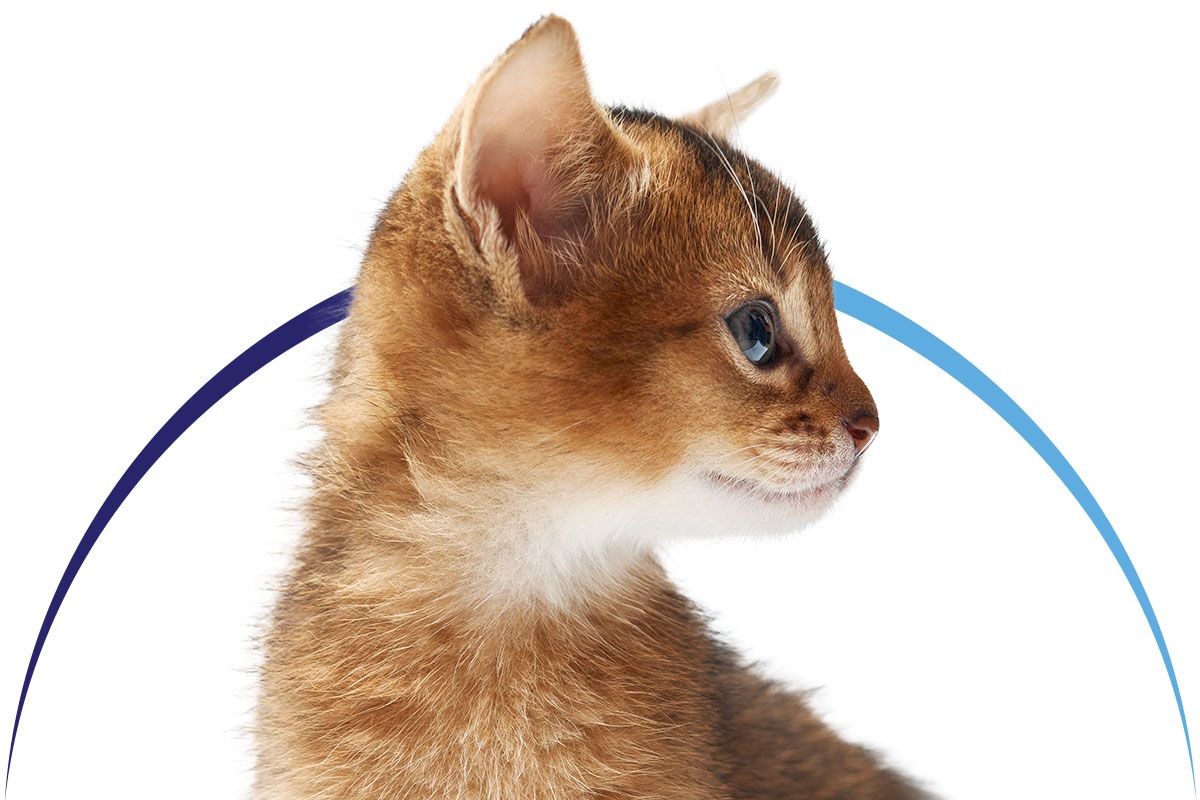 Your Veterinarian in Frisco, TX
TruVet Pet Hospital provides comprehensive veterinary care, including preventative care, surgery, dental care, and much more, for dogs and cats in Frisco, Little Elm, Phillips Creek Ranch, The Colony, Plano, Prosper, Aubrey, and Carrollton.