Send Us a Message
Please, fill out the following form with the corresponding information,
and we will contact you shortly.
Our Hours
Monday - Friday: 8:00am – 6:00pm
Saturday: 8:00am - 2:00pm
Sunday: Closed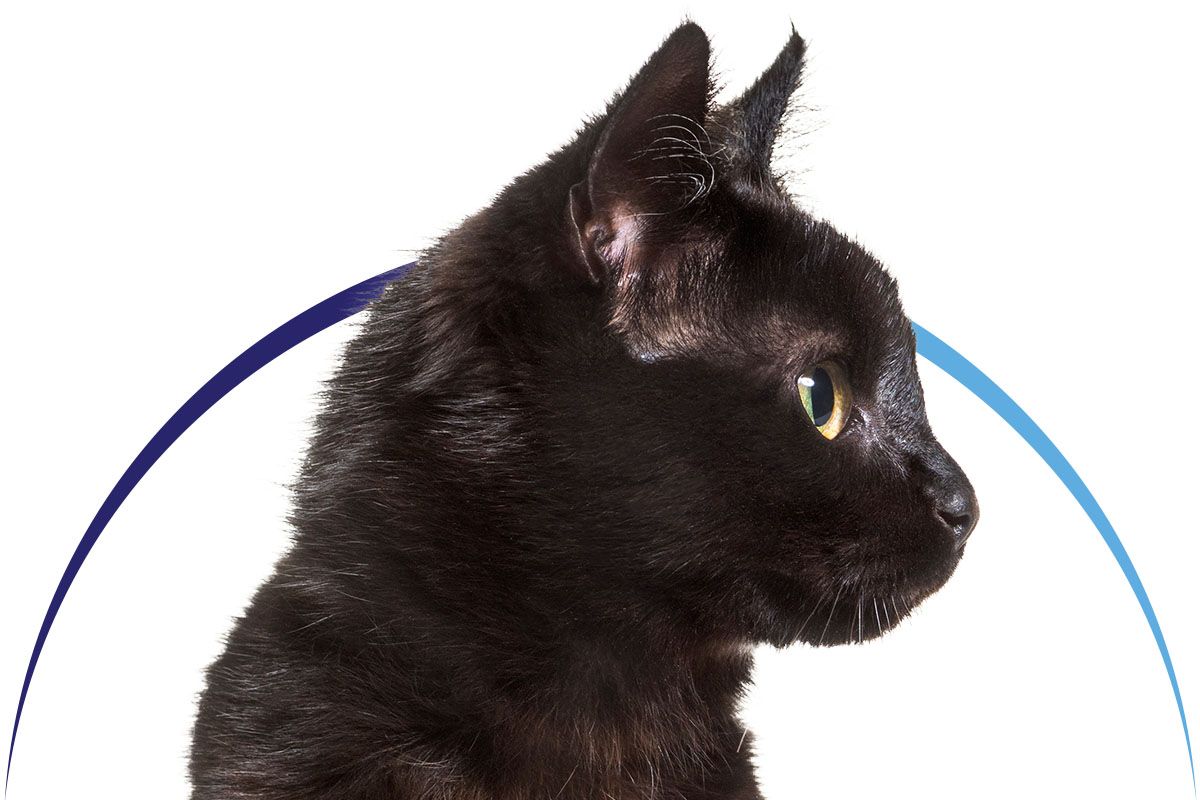 Your Veterinarian in Frisco, TX
When you need a veterinarian in Frisco, we'd love to have your four-legged family member as a patient. Call today to schedule an appointment.