One of the scariest moments in a pet parent's life is when their dog or cat needs immediate help for an injury or illness.
Unfortunately, these situations are common. For that reason, knowing where to turn in the event of an emergency is crucial. At TruVet Pet Hospital, we are here to help. We provide urgent and emergency care in Frisco during our regular business hours and will do everything we can to stabilize, diagnose, and treat your precious pet in their time of need.

We offer same-day appointments for pets who are in need of urgent or emergency care. If you feel that your pet needs immediate veterinary care, please give us a call or walk in. We are trained and equipped to handle most urgent and emergent situations, and we will do everything we can to provide the best care for your beloved pet. If your dog or cat needs after-hours or overnight urgent/emergency care, please contact a local 24/7 animal emergency hospital.
When to Seek Urgent or Emergency Care for Your Pet
Since our pets can't tell us when something is wrong or let us know how severe their symptoms are, knowing when to seek urgent/emergency care can be challenging. It's up to you as a pet parent to recognize when your furry family member needs immediate veterinary attention. While some problems are easier to detect than others, there are certain situations in which you should always bring your pet in to see us right away, including:
Repeated episodes of vomiting and/or diarrhea
Respiratory distress
Sudden weakness or collapse
Loss of consciousness
Seizures
Signs of heat stroke/heat exhaustion
Severe wounds and lacerations
Obviously broken bones or dislocations
Crying out in pain
Sudden extreme behavioral changes
Ingestion of or exposure to known toxins/poisons
Bleeding from any orifice
Straining to urinate or defecate
Eye injuries
You should also seek urgent care for injuries sustained in car accidents or fights with other animals, even if they do not seem severe. Your pet could have internal injuries that require prompt treatment.
As a general rule, we encourage you to seek urgent or emergency care if you have any reason to suspect that your beloved pet may be suffering from a serious injury or illness. In these situations, it is always best to err on the side of caution. If you're unsure whether your pet needs to be seen right away, we urge you to contact us. We will help you determine whether your pet needs to be seen right away.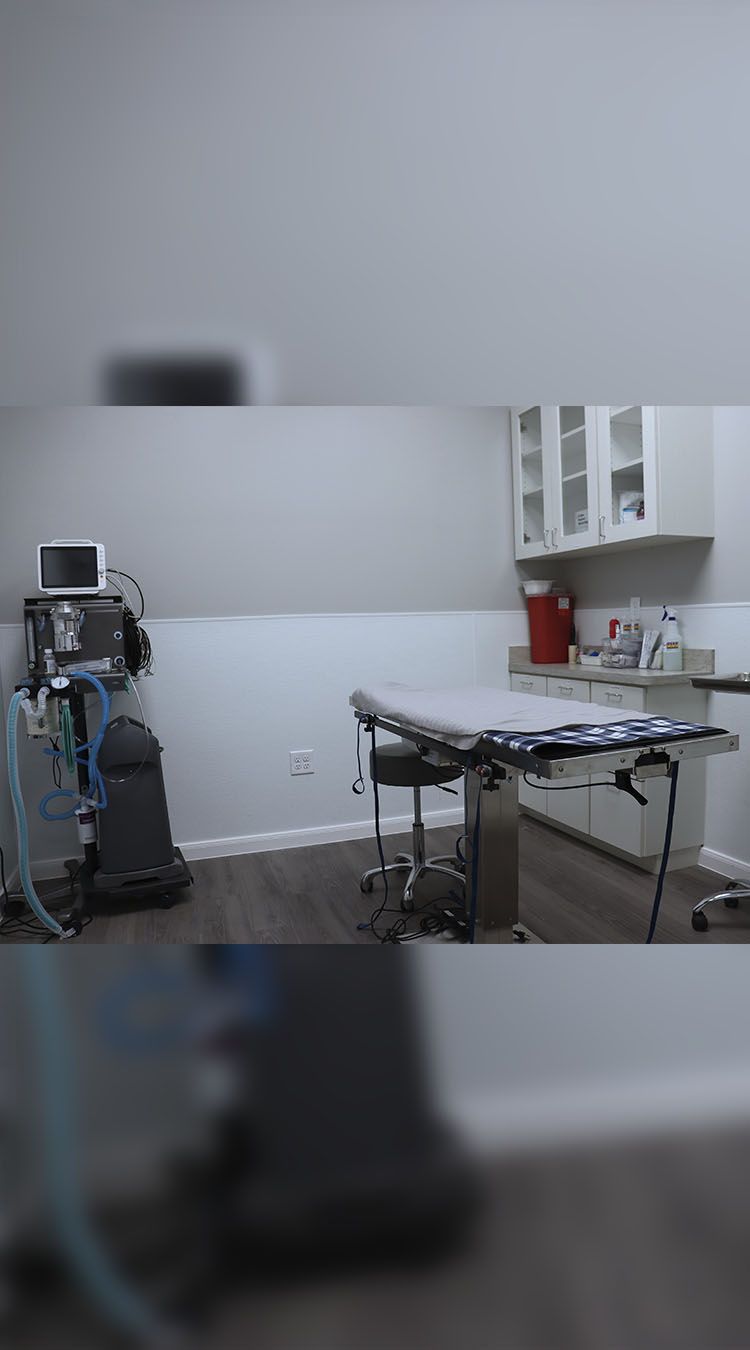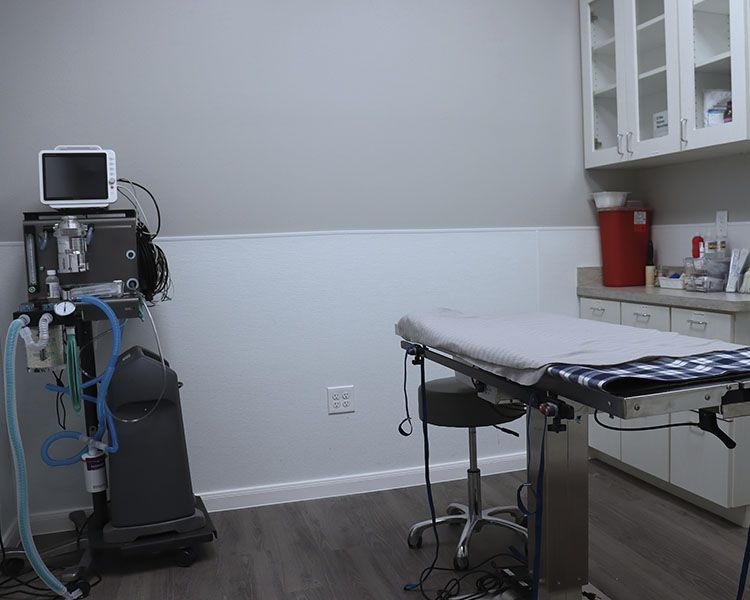 Signs Your Pet Needs Emergency or Urgent Care
Deciding whether your pet needs to see a vet immediately isn't always easy. Dogs and cats often hide their symptoms, so by the time they show signs of distress or discomfort, the problem can be quite serious. Since your pet can't tell you they are hurt or feeling unwell, it's up to you to keep a close eye on their behavior and seek veterinary care when something seems "off."


There are a few symptoms and situations in which seeking urgent or emergency care is always the best option. These include:
Eye injuries
Lacerations
Bite wounds
Injuries sustained in car accidents
Sudden severe pain
Facial swelling
Allergic reactions
Limping
Broken bones
Complications when birthing puppies/kittens
High fever
Heatstroke
Ingestion of foreign objects or known toxins
Seizures or other neurological symptoms
Repeated diarrhea or vomiting, especially if there is blood
Straining to pass urine, bloody urine, house soiling, urinating outside of the litter box, or dribbling urine
Vaginal discharge
Painful or swollen testicles
Sudden unexplained aggression
Behavioral changes
This list is by no means exhaustive. We encourage you to reach out to us immediately if you have any reason to think something might be seriously wrong. When it comes to your beloved companion's health, it's always best to err on the side of caution.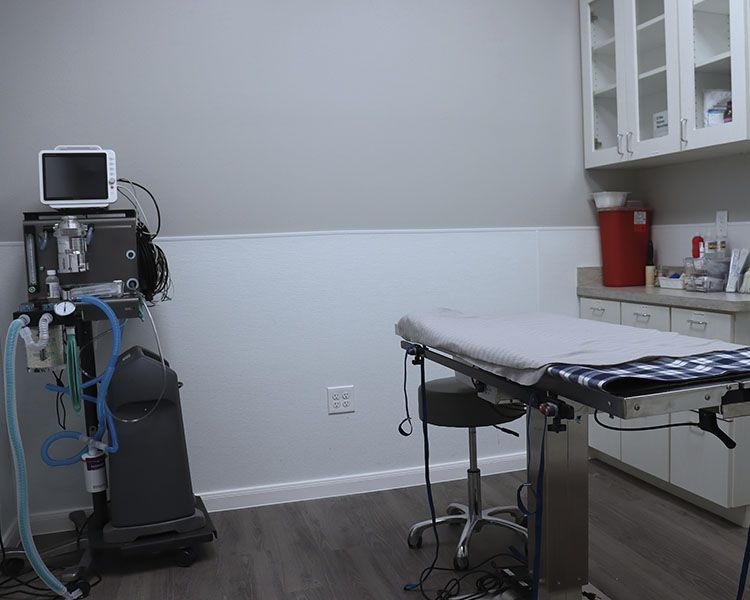 Urgent and Emergency Care in Frisco
If your dog or cat needs urgent or emergency care in Frisco, don't hesitate. Reach out to the skilled and loving team at TruVet Pet Hospital right away for the care your companion needs.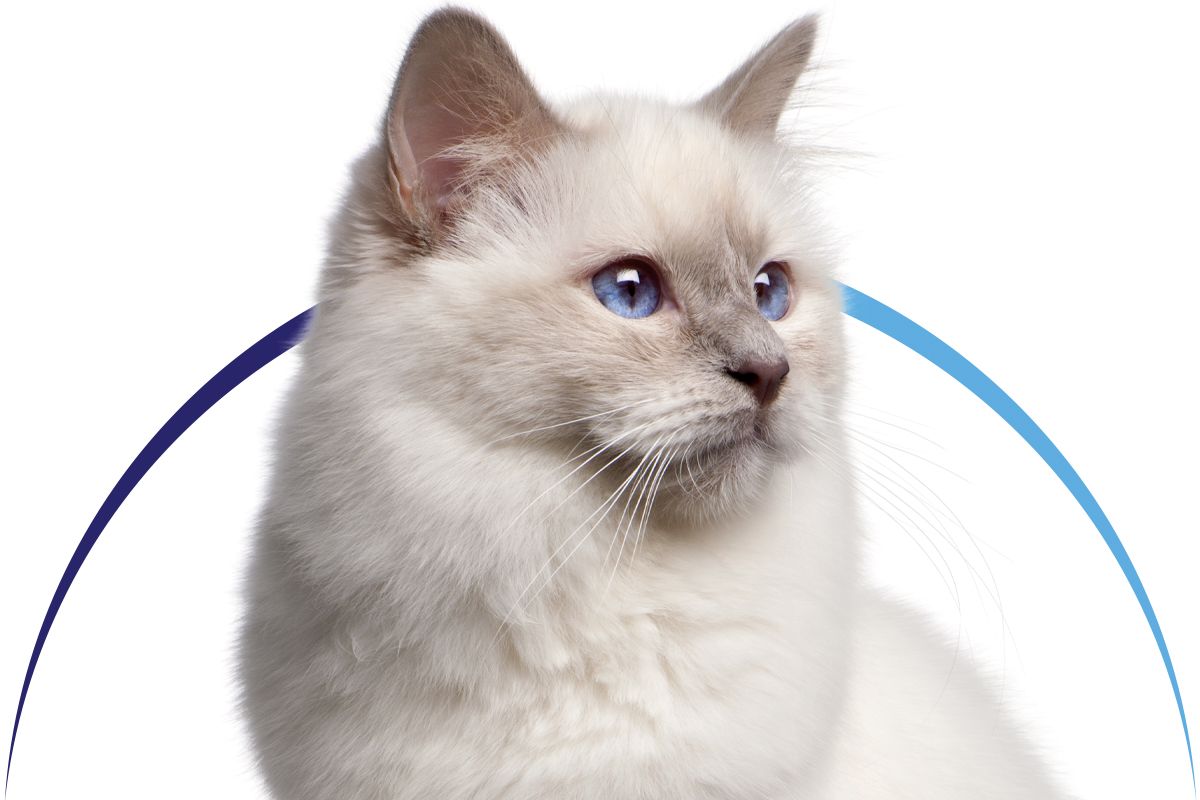 Your Veterinarian in Frisco, TX
TruVet Hospital provides urgent and emergency care during regular business hours for dogs and cats in Frisco, Little Elm, Phillips Creek Ranch, The Colony, Plano, Prosper, Aubrey, and Carrollton.